Every year, new homebuilders from across North America converge for the NAHB's most prestigious awards competition to celebrate outstanding achievements within the industry, from architecture to advertising campaigns, at The Nationals.
While the ultimate prize — the Gold Awards — will be announced during The Nationals Ceremony at the International Builders Show in Orlando this February, the NAHB has just released the comprehensive list of Silver Awards recipients for the 2021 Nationals, and we're proud to announce that UTour has received two Silver Awards.
Silver Award: Best Use of Technology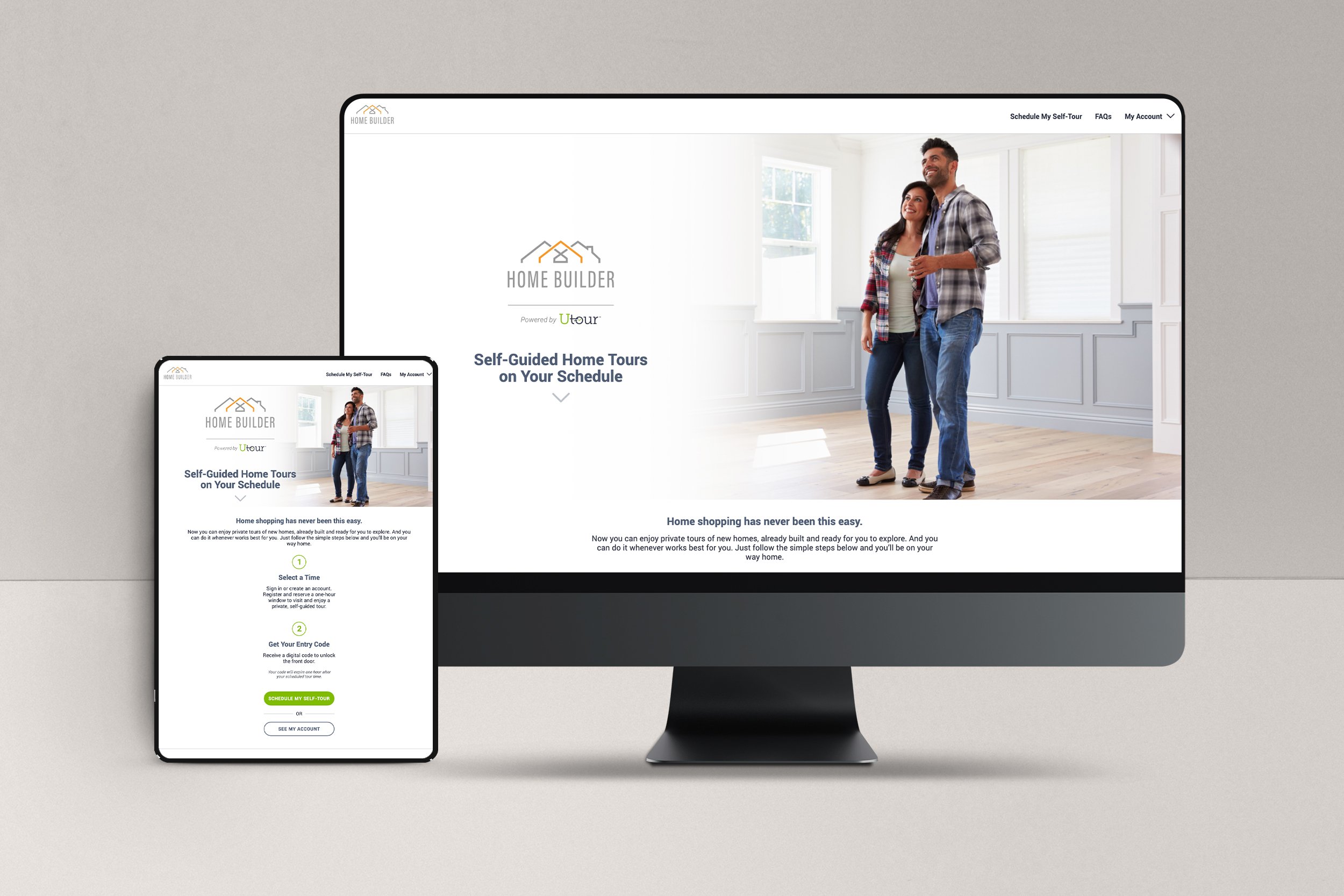 As the industry's only complete solution for interactive, self-guided tours, UTour is made for this category. From our proprietary UTour hubs that are installed in a builder's home to our online builder portal where our builders have complete control to manage their UTour-connected homes, each and every piece of our platform is rooted in tech.
Only a year since our launch, UTour has reached many milestones. Amid a pandemic, our technology allowed homebuilders to continue connecting with home shoppers by providing a safe, socially distanced way to shop for new homes. We've worked with some of North America's most respected homebuilders, with numerous clients among the Builder 100. And UTour's builder portal has recorded over 32,000 self-tours, 16,000 visitors and 25,000 leads for our clients.
We're incredibly excited to be recognized for Best Use of Technology amid a distinguished and talented competition that has created such innovative digital experiences.
Silver Award: Best Marketing Promotion by a Supplier or Vendor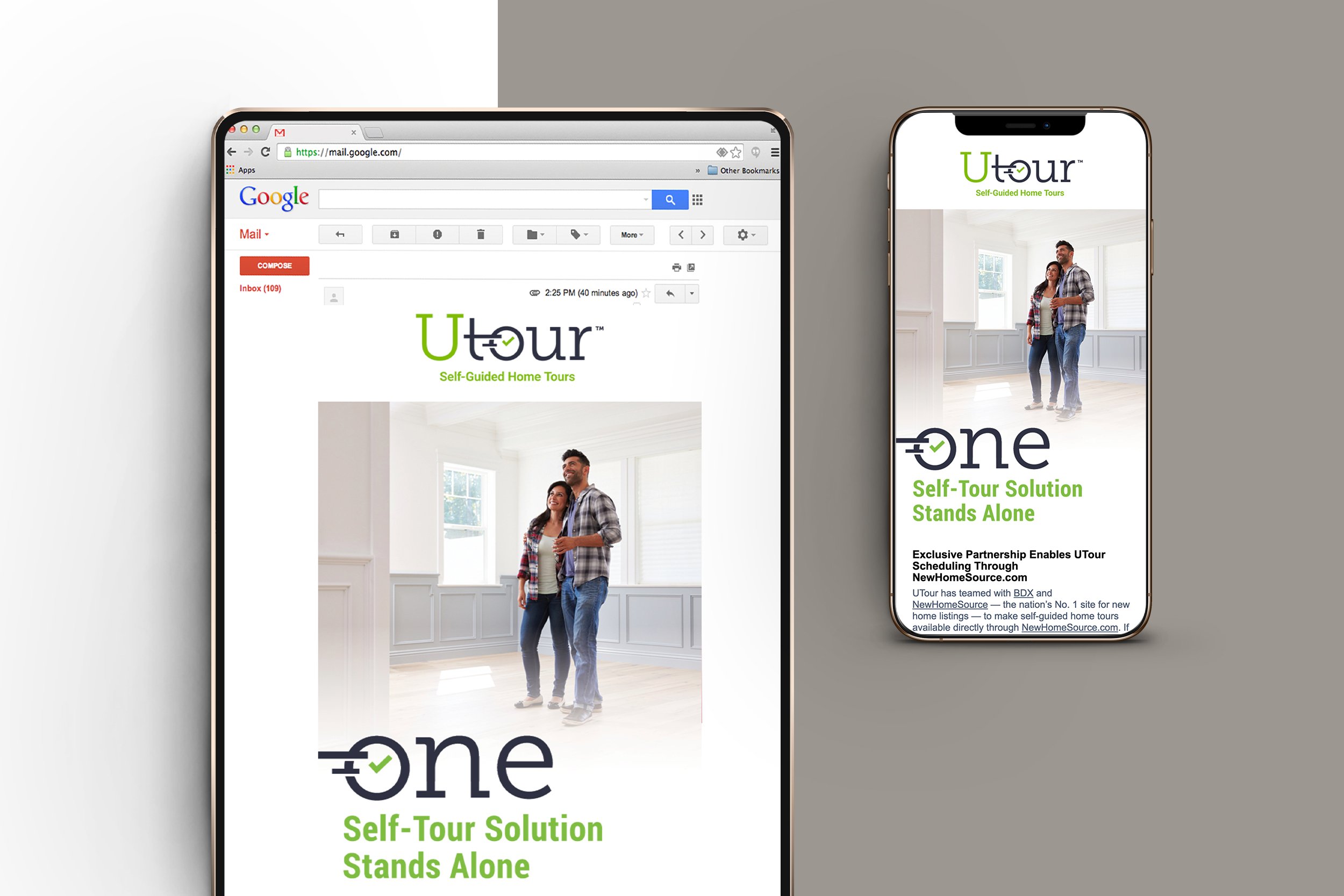 While other unattended access technologies exist on the market, not all are created equal. And nothing comes close to the way that UTour was built from the ground up to serve new homebuilders first and foremost. In a year of digital transformation for our industry where many builders were quickly bolstering their stack of technologies, we saw it was essential to clearly and concisely illustrate the features that differentiate UTour from the competition.
That was the inspiration behind our One Self-Guided Tour Solution Stands Alone campaign, which was recognized with a Silver Award for Best Marketing Promotion by a Supplier or Vendor. From email to social media, we educated our audience on 5 key features that make UTour stand apart. Within its first thirty days, this campaign resulted in four new demos scheduled and one new client secured, and we continue to measure the long-tail results from these efforts.
"We are truly honored to be recognized nationally for our new self-guided tour platform alongside so many other talented industry leaders" UTour CEO Tom Nelson said. "We are honored by these awards and grateful for the opportunity to partner with so many forward-thinking homebuilders who have helped make our achievements possible."